HIKO Nose thread lift is a non-surgical method developed in Korea.
It is the most recent non-surgical procedure to help patients augment their nose.
The word "HIKO" means "High Nose" in Korean.
HIKO Nose thread lift is suitable for straightening the nose, giving it a contoured definition, and treating crooked noses.
This treatment is non-surgical, minimally invasive, and has a short recovery period as compared to traditional rhinoplasty, which requires surgery and incisions.
It also avoid any concerns that nose fillers have such as migrating or forming lumps. With HIKO Nose thread lift, the nose appears slimmer and more straightened.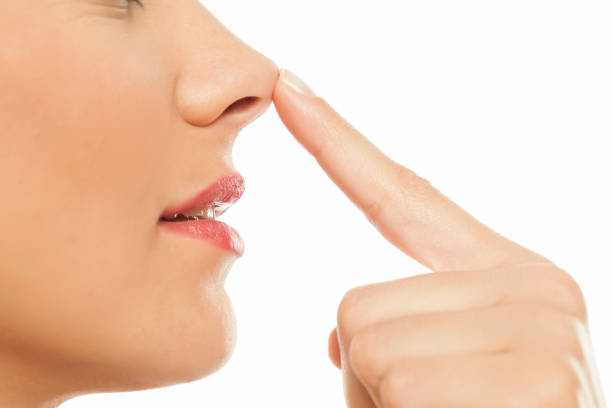 During HIKO Nose thread lift procedure, individual short (3.8cm to 7cm) threads are inserted into the nasal bridge or columella. 
This non-surgical, minimally invasive process reshapes the nose to the patient's desired height, shape, and definition.
Compared to nose fillers, HIKO Nose thread lifts can last up to 2 years, giving it a more long-lasting option. 
Unlike nose fillers, HIKO Nose thread lifts do not shift or spread over time. As the nose threads dissolve, it can help to stimulate collagen production so that the nose still looks naturally defined.
HIKO Nose helps achieve:
We Take Your Beauty Seriously
Bring Out the Beauty In You Today! Get in touch with us to find out how we can help you achieve your beauty goals.