CoolSculpting® is a non-invasive fat reduction treatment that removes 20-25% of fat on your body, and it is approved by the US FDA (Food and Drug Administration).
It uses cryolipolysis (fat freezing) technology to freeze undesirable fat cells and remove them from the body. Fat cells that have frozen and crystallized are then normally passed out from the body.
CoolSculpting® allows doctors to do spot reduction and body sculpting with a level of precision that is impossible to achieve with any other method of spot toning. The results are natural and there is no downtime for this treatment.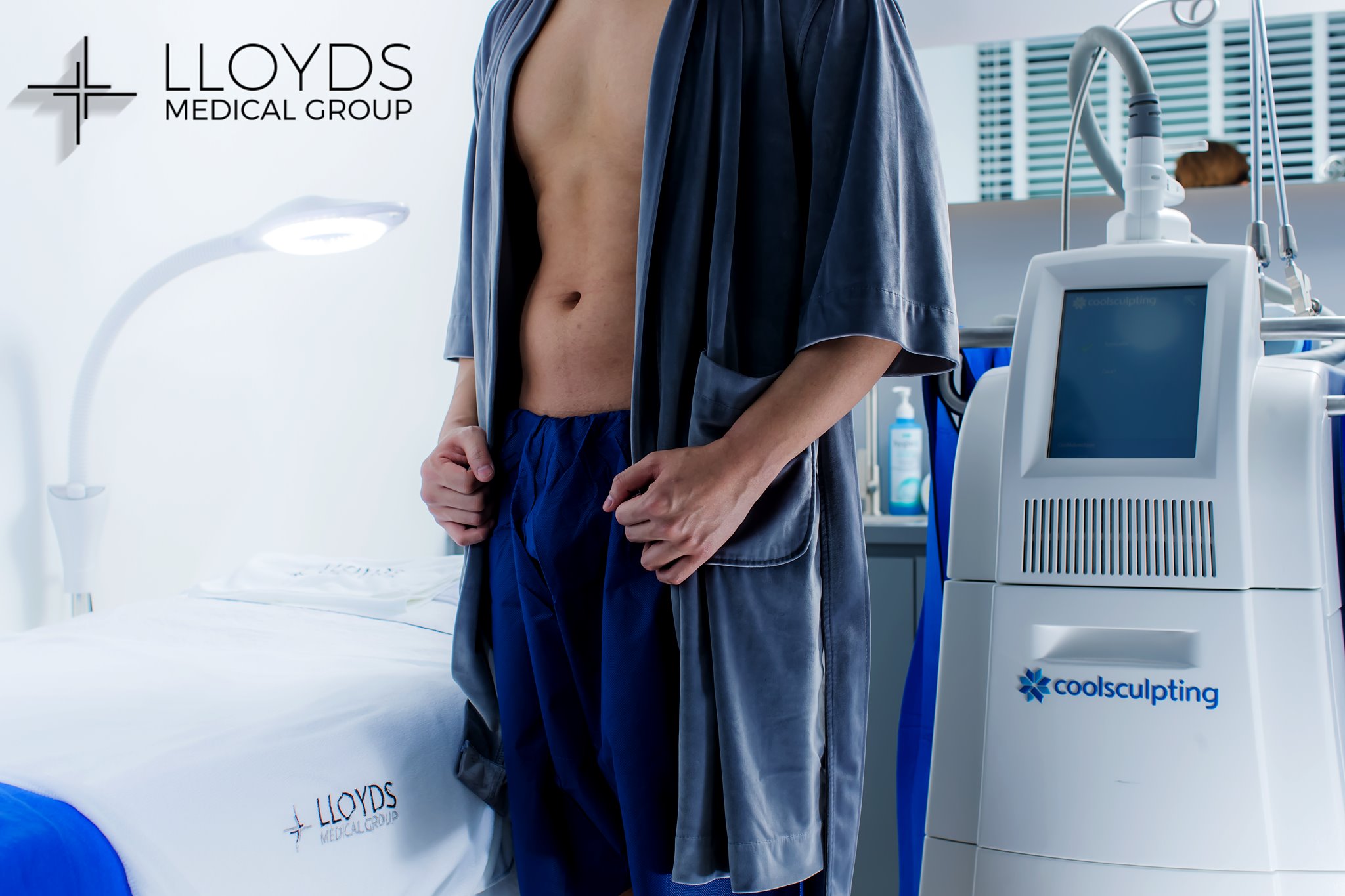 How Does CoolSculpting® work?
CoolSculpting® requires no needles or surgical incisions. A gel pad and non-invasive applicator are placed on the skin surface during the process to offer precision-controlled cooling to target and destroy fat cells in specific parts of the body. 
In the first few minutes, the applicator will gently bring the bulge up between two cooling panels, and the sensation will be a firm pull with an intense chill. 
Fat cells that have been treated are crystallized (frozen), then slowly die off and leave the body through the body's natural elimination process. 
Hence, the results are long-term. The distribution of fat cells in untreated areas will remain unchanged.
Unlike usual fat-reduction procedures such as liposuction, CoolSculpting® is completely non-invasive and requires little to no downtime. It is very effective since the frozen fat cells will leave our through it's natural elimination process. 
With just one CoolSculpting® treatment, you can expect to see about 20%- 25% reduction in fat.
CoolSculpting® is an ideal treatment on the following areas:
CoolSculpting® - Questions Answered
We Take Your Beauty Seriously
Bring Out the Beauty In You Today! Get in touch with us to find out how we can help you achieve your beauty goals.